Clutch Repair & Replacement
Is your clutch slipping? Not working properly? Full clutch repair & replacement services are offered by Newcastle Automotive Services.
We can diagnose problems with your clutch to determine if a repair can be performed or if full replacement is required. Clutch diagnostics can be performed while you wait. During clutch servicing we will adjust the clutches free-play and clutch pedal free-play as part of our standard service.
We have many clutch parts and components available and our excellent network can source any additional components that may be required.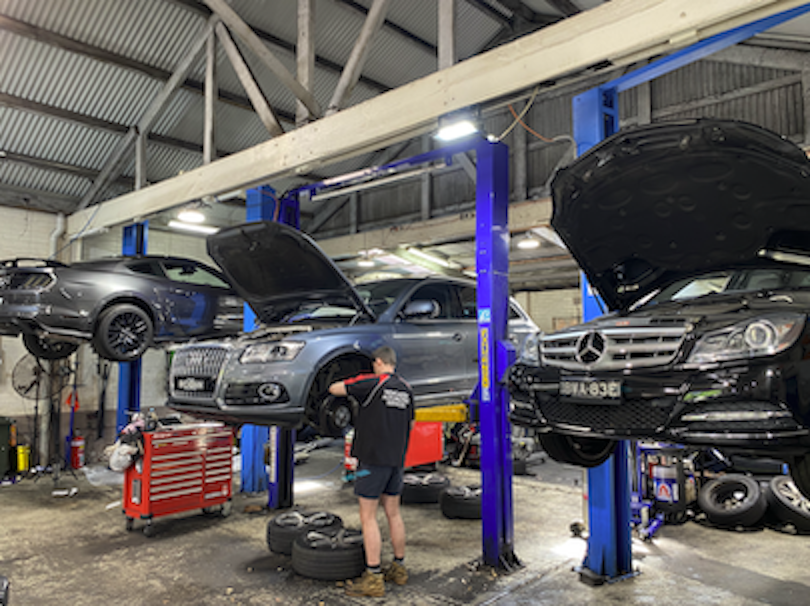 Common Clutch Problems:
Leaking Hydraulics – we've got you covered.
If the pedal goes right down to the floor before anything happens it's probably the clutch master cylinder or slave cylinder leaking, and we can fix it for you.
Is your engine revving and you're not going anywhere? You've got a slipping clutch, it may only need a quick adjustment to get you back on the road.
Is there too much travel in your clutch? Does it engage REALLY quickly, right at the floor? Your friction plates are probably worn and we can replace them quickly to return your car to its best condition.